On the whole, the use of daily makeup pays more attention to color, whether it is eye shadow, blush or lipstick with obvious color sense and mutual echo, and Korean makeup in order to create the extreme nude feeling will try to weaken the sense of color as far as the lipstick is very obvious other parts can weaken as much as I like as far as possible. Two female stars compared with ten yuan and IU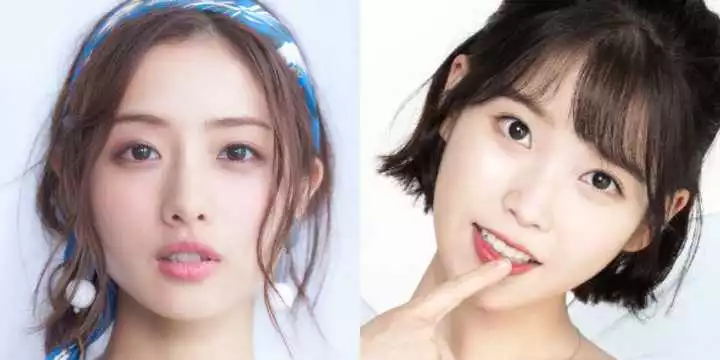 On the base of make-up, the daily makeup of the daily makeup focuses on the texture of the skin and the natural complexion of the skin is added with a layer of transparent honey powder to make the dumb and flawless skin clean and transparent.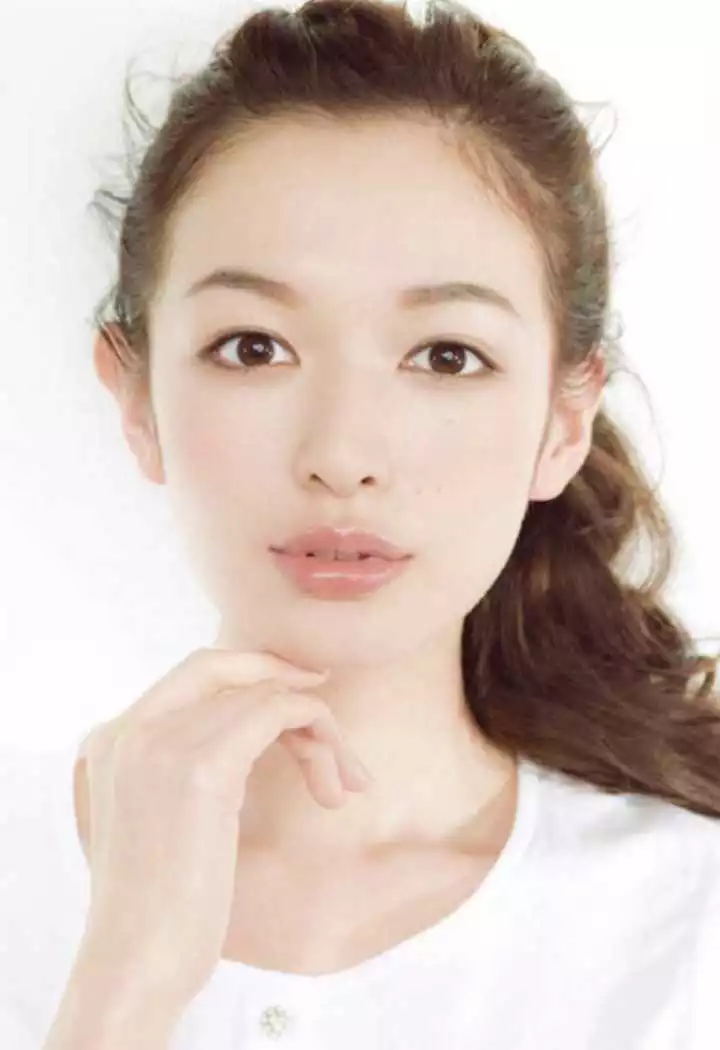 And Korean makeup pays more attention to the gloss of the skin is the feeling of blingbling so they usually use a variety of bright liquid, high pink, white and white out of the sky, but the feeling of makeup is light to the person a natural feeling of good skin, the whole person glitter, especially the recently popular myolus.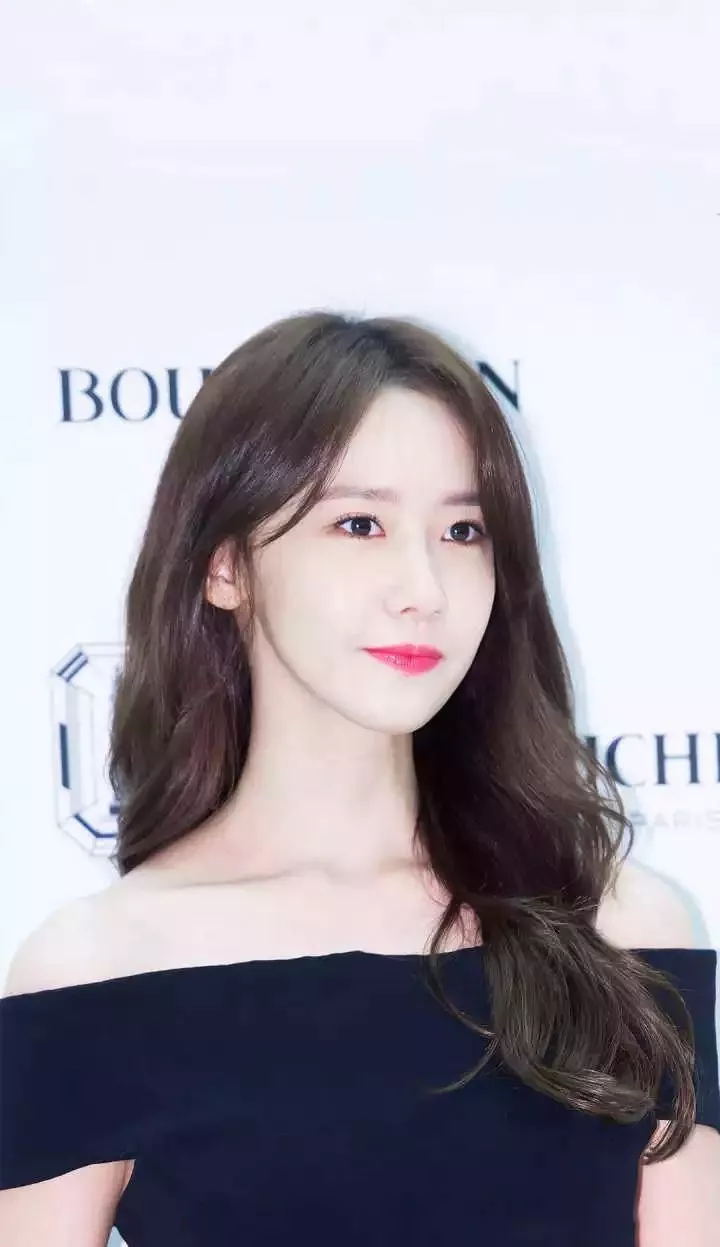 The next eye makeup contrasts with the Japanese girl's pursuit of a big eye like a very curling eyelash. But in order to highlight the feeling of young girls, more and more tend to use the eye shadow to replace the eye shadow instead of the eye shadow. Use pink eye shadow instead of a small area of blush.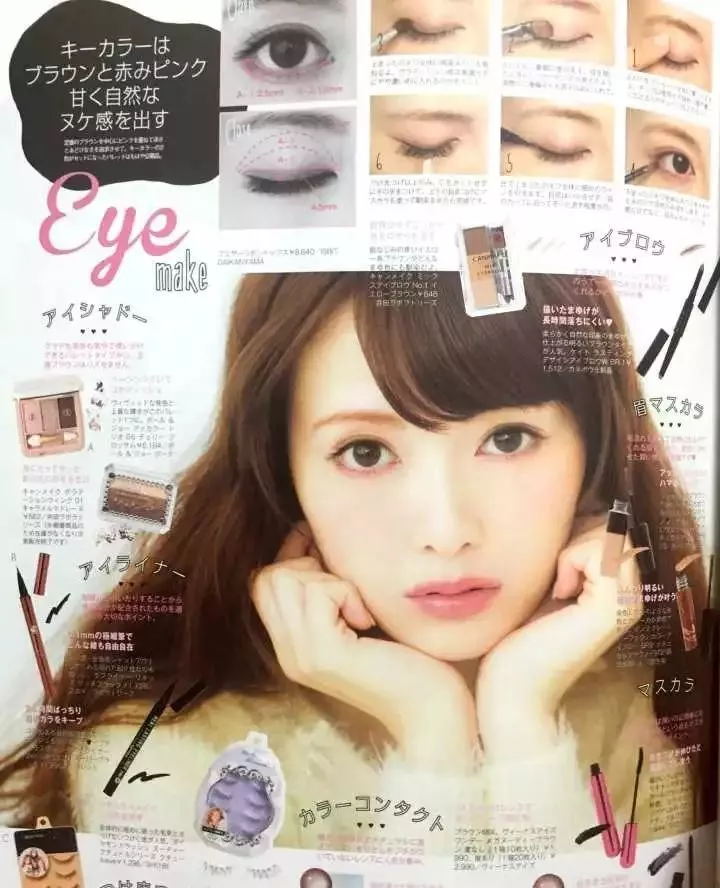 Korean eye makeup in order to make a nude makeup eye shadow soft and low saturation with a large number of pearlescent to emphasize the increase in the eyes of the silkworm with the silkworm to increase the eyes to increase the affinity eye line is mostly slender type but still more feminine with light.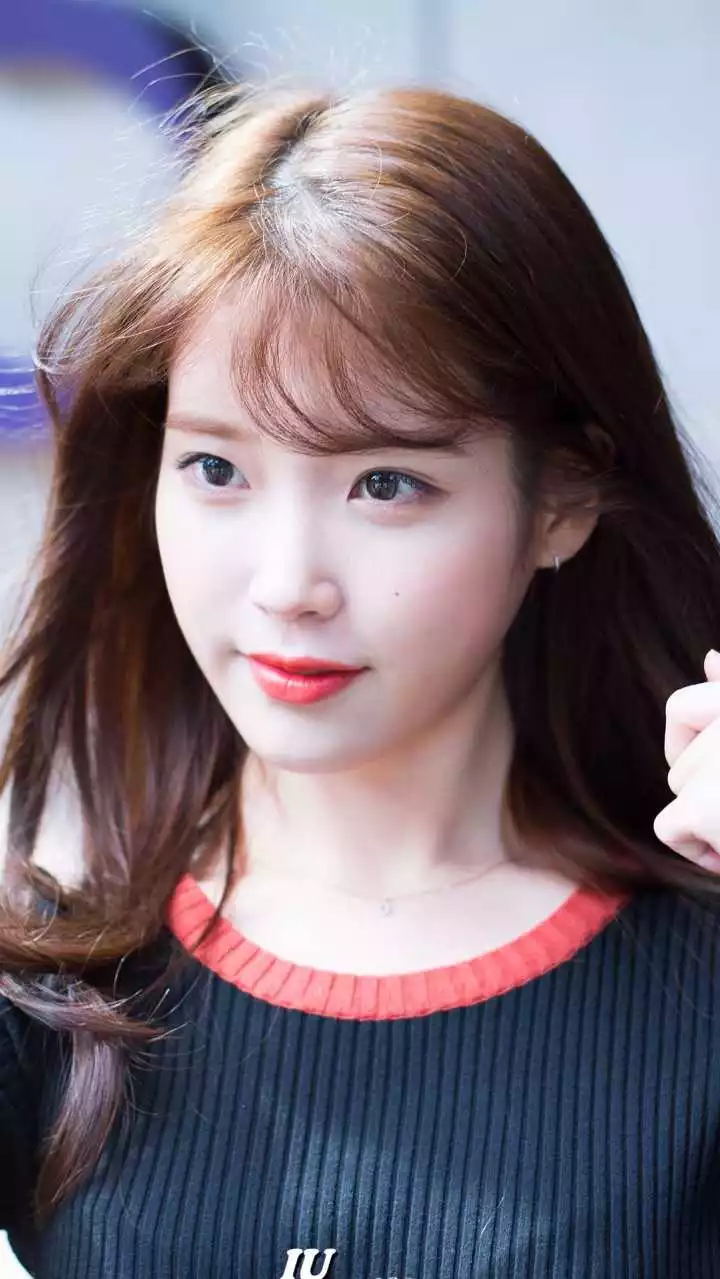 The eyebrow part of the eyebrow is a natural eyebrow type with a slight upsetting eyebrow tail, most of the eyebrow eyebrow tail, the most of the eyebrow tail, the soft color, the soft brown, and the soft brown. It also gives people a kind of no attack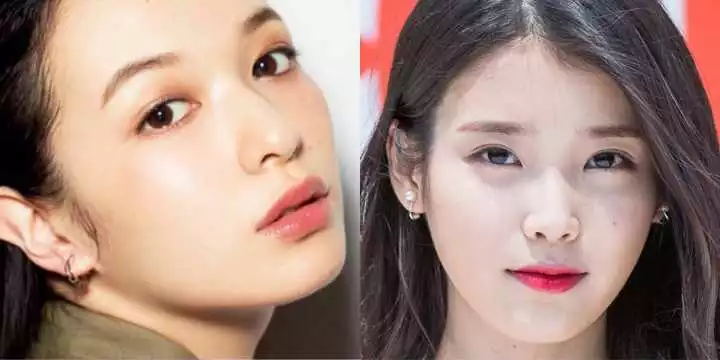 Blush does not need to be said to be the biggest difference in daily blush, often like large area smear, or even in any position in the face.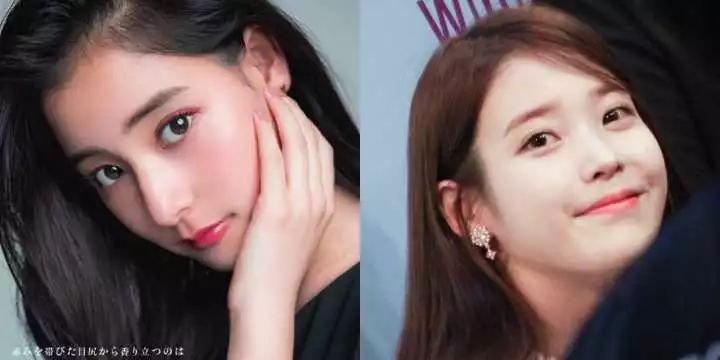 The final lip makeup comparison chart is clear. The makeup of daily makeup likes powder toot and bright crystal, and the color is very soft.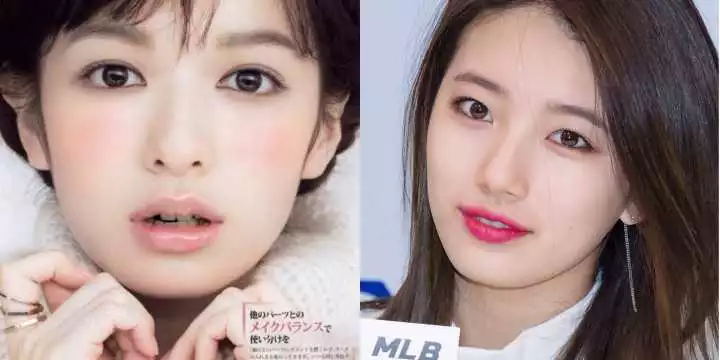 The conclusion is that Han makeup focuses on brightening complexion, making water and light, and pursues zero makeup.
Japanese makeup looks for pink and tender maiden. No matter eye makeup or blush, lips do not mind makeup. But because of its overall softness, it produces air sensitive porcelain dolls.