As the saying goes well, it is good for the work to be good for it. The event on the face is more so, and the eighteen weapons will not be all, as if a tool can have perfect make-up.
Asians' pursuit of "flawless skin" can be said to be relatively long, so a good primer is a necessary condition for good makeup. If lipstick is a beginner's skill without teaching, it will be a relatively high threshold for make-up.
So today we would like to recommend two primer which is very suitable for beginners.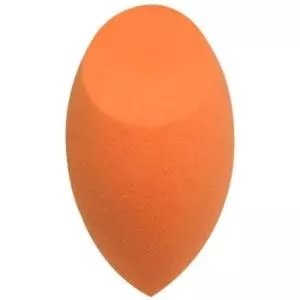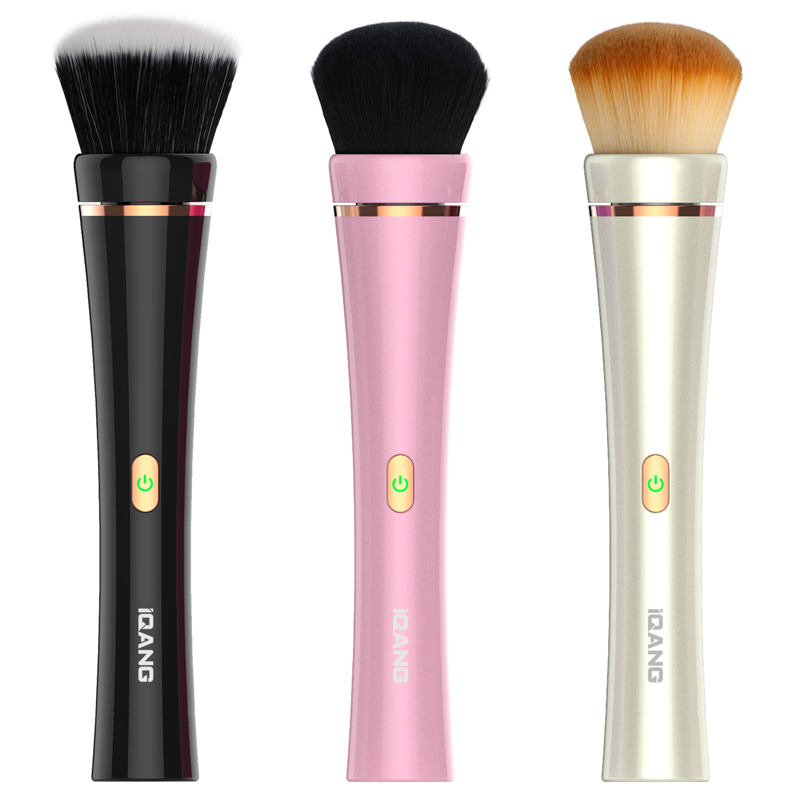 From the set of brushes, these two tools are relatively simple and easy to handle, and the makeup sense is light and natural, which is very friendly to the novice.
First look at the beautiful egg
Real Techniques is familiar with radians, flat and sharp corners, spongy and stocky, stocky and elastic.
Advantage:
Light and portable, 0 base
Multi azimuth and no dead angle to take care of each part of the face
The make-up is clear and natural, and the makeup is uniform
Shortcomings:
Because the facial and edge angle of the beautiful makeup egg have different functions, so the amount of fine smear on the whole face is quite a lot, and the volume of the sponge itself is not small and has the absorbability, so I have to use the amount of 2 pump foundation to fill the whole face and compare the foundation.
Because of the need for wet use, the sanitary condition after mixing water and foundation is a bit worrying. I once put the used beauty eggs in a dry, wet bathroom in the summer, and I smelled a very heavy smell in the second day.
So do you have to wash your makeup every time?
In my personal use experience, a beautiful egg life about 30-45 days or so, during the period of cleaning 3-4 times is the limit, frequent cleaning will cause damage to the elasticity of the sponge, every day wash, no several times you found that the beauty egg hardened, the face is not soft, but also affect makeup effect. In a word, it's right to belong to the consumables.
Fortunately, it is not too expensive, a month for another, it is not a big cost, usually also have activities, can be considered in the activities to start hoarding.
It
But if the beauty egg makes me think "there is a difference between tools and hands," the artifact makes me think "I want to use it every day."
To tell you the truth, since I used the iQANG electric makeup brush, I seem to really stick to the bottom makeup every day. After all, it really takes only 1 minutes to brush a face. It's very efficient. It's very suitable for me.
Advantage:
Do not eat powder;
High make-up efficiency
Light and natural makeup
A fool's hand;
Washability and durability
shortcoming:
Expensive:
Not suitable for sensitive parts such as eye and sensitive skin
The first time I used the iQANG electric makeup brush, I suffered a loss. According to the habit of make-up eggs, 2 pumps are pressed on the hands, 5 evenly spread on the face, and 1 minutes after opening the brush. Brush! Mark!
I thought, brush brush marks, even if the machine has brush marks! Helpless and unable to remedy, it opened for another 1 minutes. Well... I changed a new face.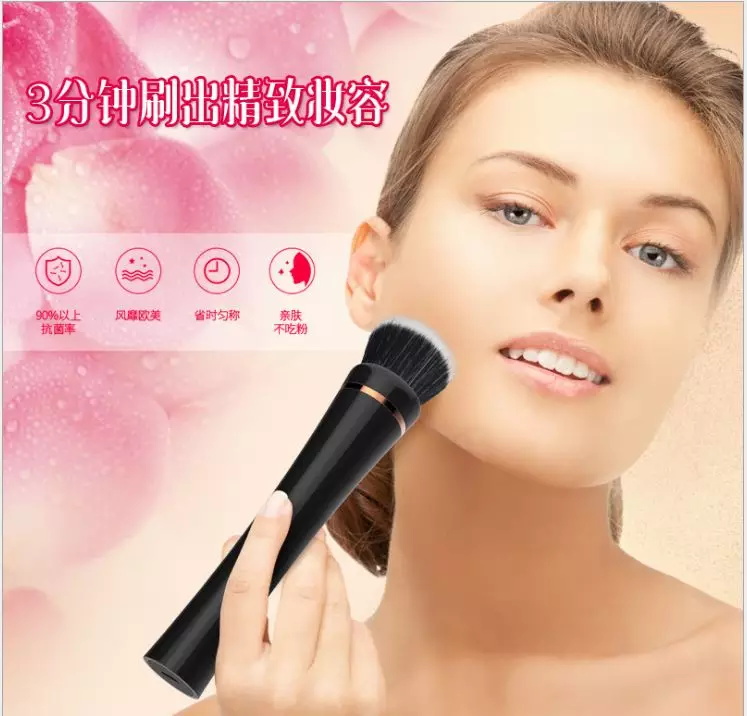 How to say, it is probably the most uniform sense of makeup in the shortest time. Though the first attempt was not smooth, some minor tricks were discovered after several running in.
The quantity of a pump foundation is enough to cover the whole face. Coleri's brush doesn't eat powder at all. Instead, it will shake off the adherent foundation in the process of use. It is very economical. It is suitable for high grade (not used) foundation.
After you brush your face, apply some Concealer on the concealer, paint it all over your face, continue with high gloss, and then turn on for 1 minutes.
But there are still some things to pay attention to:
Don't use it in the eyes, so cover your dark circles, or use your make-up eggs or fingers or brushes.
Do not press the machine hard, ring directly and gently to avoid irritating the skin.
Choose the gear according to your preference, and brush it as you like, in short, 1 minutes can guarantee the finish.
This brush is more suitable for liquid foundation. If it is a cream, it may appear brushing marks and control dosage.
After a period of time, it is found that no matter what happens, there will be brushing marks. If you don't do it after washing, that's... It's going to be changed...
A brush head domestic official price 69, I initially expected to use at least half a year, although the feeling is more expensive than beautiful makeup eggs lost, but at least it makes me want to use ah every day and buy this machine finally feel the value of ah!
1. efficiency: iQANG electric make-up brush victory
2. save foundation, iQANG electric make-up brush wins
3. makeup effect: light and thin
But the uniformity of the make-up eggs depends entirely on the technology; if the technology is not good, the make-up will be uneven.
In short, both of them are very friendly for beginners who want to try makeup, and basically belong to the type of "no use at all."